Flash is a family-owned manufacturer of high-tech nonwoven products for the private-label market. With more than 55 years of experience, we are experts in the development and production of the best performing disposable cleaning solutions for the professional market.
Our headquarters and production facilities are located in Oss (The Netherlands), from which we supply to more than 50 EMEA-countries. Our customers range from wholesalers to healthcare facilities, which we supply with only the best private label cleaning solutions. Thanks to our many years of experience gaining knowledge of the market, but also due to our long-term entrepreneurial strategy, we are the inventors of the products of tomorrow.
With customers located in more than 50 countries all over the world, we are internationally oriented. Business relations with our customers are always aimed for the long-term. Most of the times these exist for decades. Our core values are innovation, customer-oriented thinking, trustworthiness and flexibility.
Make an appointment to get to know us better.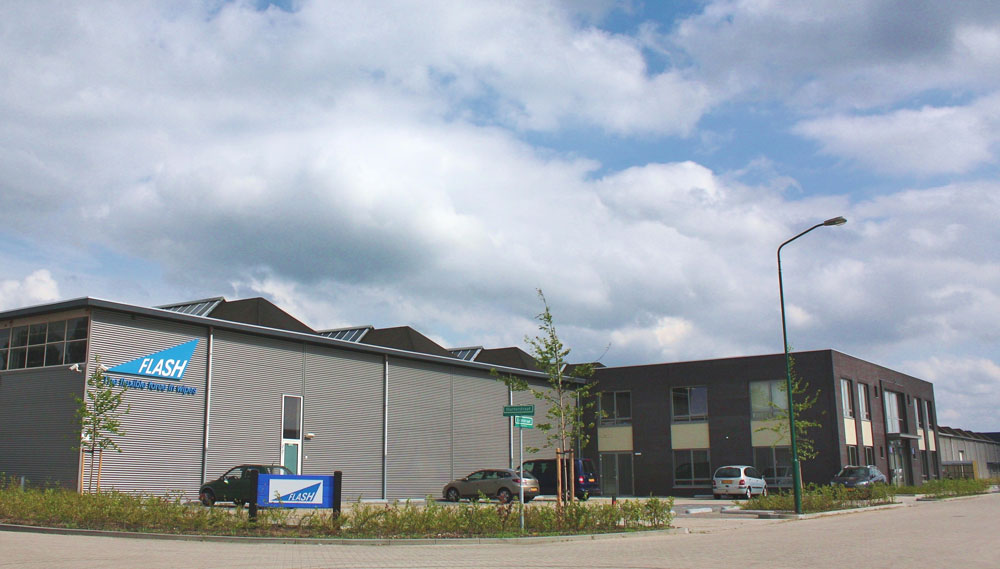 "Subscribe to
our newsletter

and be the first to read all about our new

products and innovations.

"